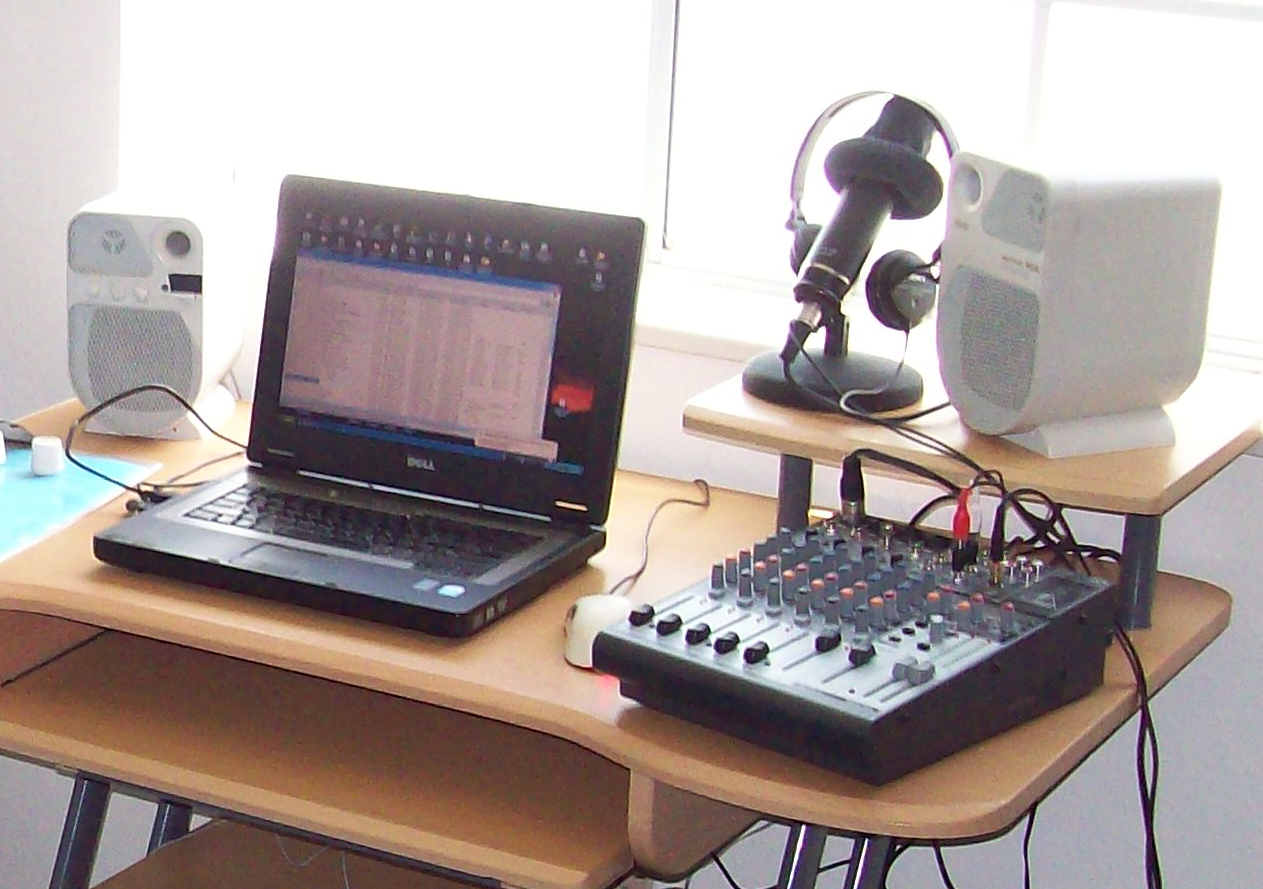 When I was a teenager, I listened to a former radio DJ on a motivational cassette tape. In it he re-lived his hey day working at a Top 40 radio station in Kansas City. He started talking really fast — and something clicked in my head. At that very moment, I decided I wanted to be a radio DJ, too.
Now, if I could have known how poorly the industry would fare and just how little radio DJs make, I could have probably saved myself hundreds of thousands of dollars in opportunity loss, that has drained my bank account, and sent me back to college in my early 30s re-train for a new profession.  Cest la vie, right?
Along the way I built a few pirate stations, many of which actually did broadcast on air to various college apartment complexes I lived in during my 20s.  A few others, especially old ones from high school, never went anywhere except on a cassette. I enjoy listening to them from time to time, so I am putting them online for my convenience. You are welcome to listen, should you desire. But this is mainly for me.
List of non-professional radio projects: