Podcast: Play in new window | Download
Subscribe: Apple Podcasts | RSS
YTMND Deathwatch 2016
A prominent YTMNDer phones in, which sends us out to report on YTMND's death spiral for the year. This sends us on an adventure involving Captain James T. Kirk and the dying Dairy Queen fast food chain. Also, Doug likes lasagna. But we'll explain that in the audio.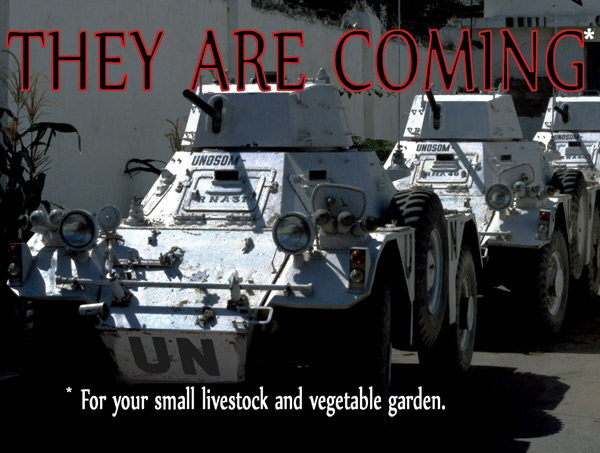 The United Nations Conspiracy
Armored vehicles were spotted on a Virginia freeway bearing the "UN" logo. Are they preparing to take over the United States? After all, Barack Obama has only a few months left to destroy America (he hasn't, despite persistent predictions, managed to get around to doing that yet). Also the band Train sucks.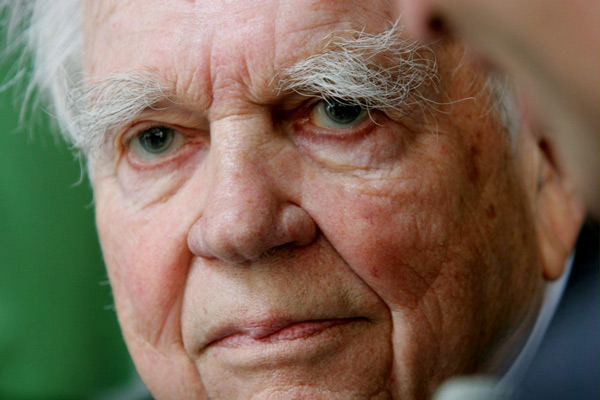 Andy Rooney
How on God's green Earth did this coot get a multi-million-dollar gig with CBS television? I suppose it was just the victimization of 20th-century geriatrics who suffered under the monopoly of just three TV networks for most of their life. But hey, CBS is the network the brings us relatively-unfunny shows like Big Bang Theory.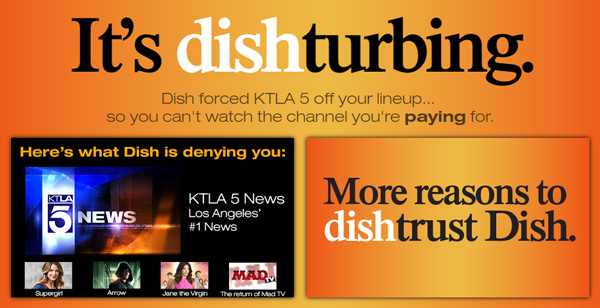 Dish Network Dispute
I take you behind the anatomy of those annoying messages that pop up on cable or satellite TV telling you to "write to (blah blah blah)" to get your local TV channel back. It's basically a crappy game of chicken. Thank heavens for Netflix, right?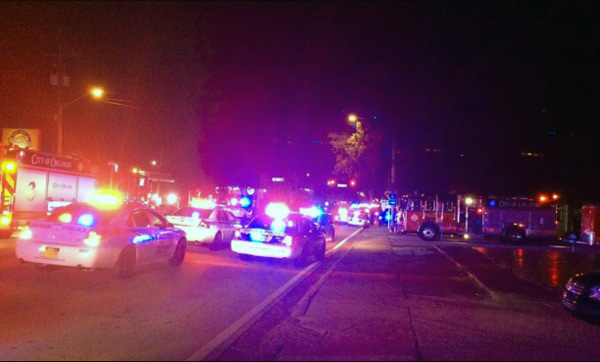 LGBT Rights
The shooting at the Pulse nightclub in Miami has poured cold water on my opinions. I take a break from the goofing off to sincerely apologize for my past transgressions. Then I get distracted talking about how creepy David Lee Roth and Bill Cosby are. Also, Utah's lieutenant governor rocks.